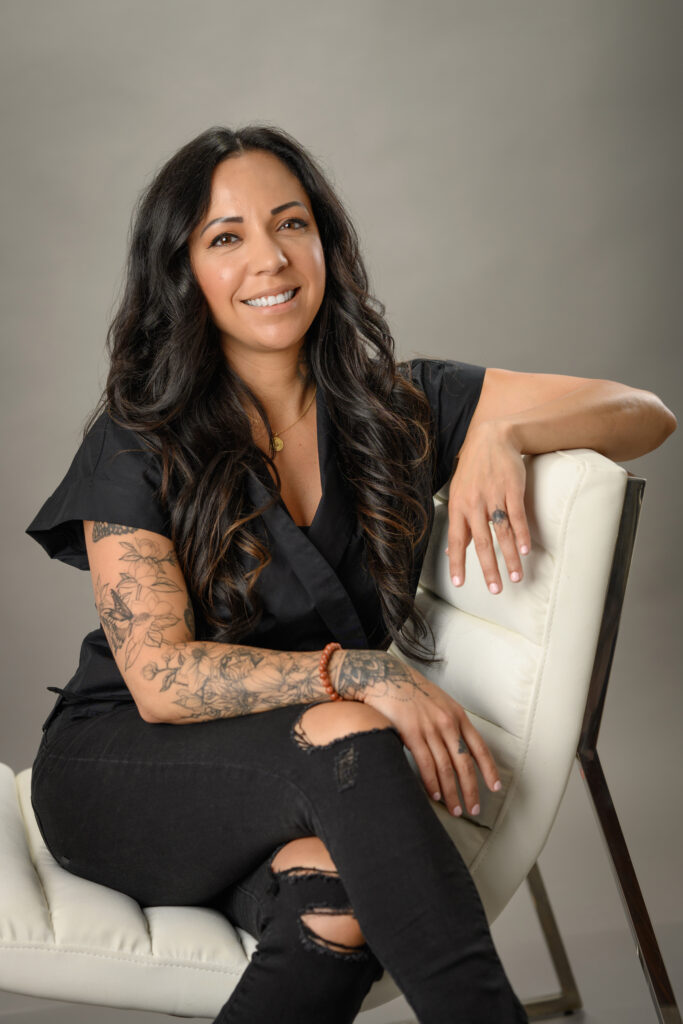 Welcome! My name is Sophia Renee (Phia Renee) Luera and am a practicing Licensed Massage Therapist and Certified Lymphatic Drainage Therapist in Salt Lake County, Utah. I have been practicing since 2010. I have worked in various settings doing massage therapy from luxury spas, ski resorts, gyms, and hospice.
I specialize in mental health and chronic pain management, which I've learned tend to go hand in hand. One of my favorite techniques is Ashiatsu. Ashiatsu offers broad pressure, while using the feet to perform massage, which allows my clients to relax very well while still getting in some good deep tissue therapy.
When I am not doing massage, I enjoy being outdoors. I love hiking, camping, and exploring. I am also an avid life long student! I am usually taking on a new class to continue to improve my massage background and learn more about human anatomy and pathologies.
That's just a tidbit about me, I look forward to meeting with you!
Certifications:
Ashiatsu I – Southwest Ashiatsu and Bodywork Academy
Ashiatsu Extended Seated – Southwest Ashiatsu and Bodywork Academy
Ashiatsu Extended Standing – Southwest Ashiatsu and Bodywork Academy
Ashi-Thai – DeepFeet Bar Therapy
Advanced Ashiatsu Training Ongoing Yearly – Southwest Ashiatsu and Bodywork Academy
Ace Cupping I – Ace Training
Manual Lymphatic Drainage Vodder Technique – Klose Training
Advanced Manual Lymphatic Drainage for Post Surgery Procedures – Academy of Lymphatic Studies
---
---
My Office
My office is located in West Jordan with the Rogers Premier Salon Suites at Jordan Landing in Suite 306. My new office is accessible and located on the first floor. Please no walk-ins, I only work by appointment.